Fiddle and Step Dance Festival 2004
This year I actually volunteered to photograph the festival. The event took place in the community centre. The lighting was a mixture of cheap fluorescent and incandescent so the colour balance is all over the place.
Fiddle competition: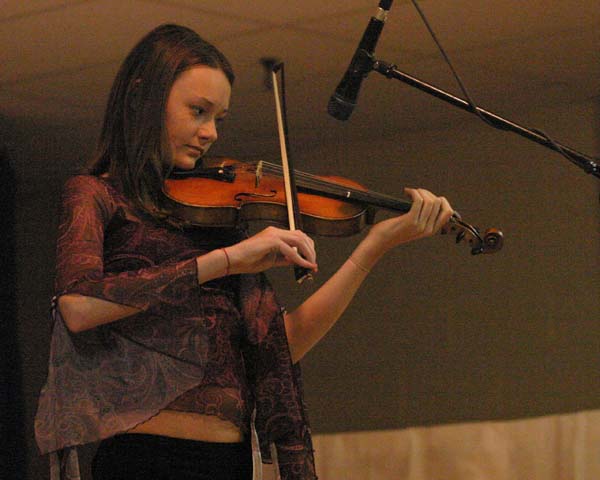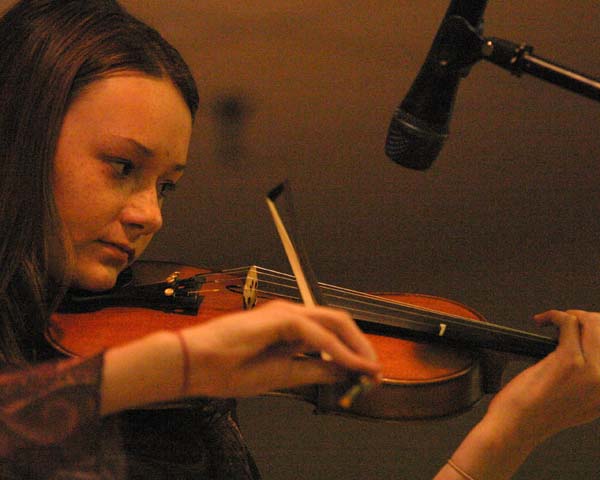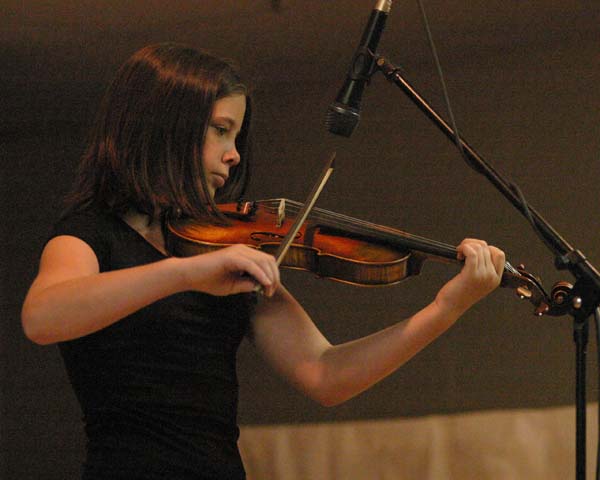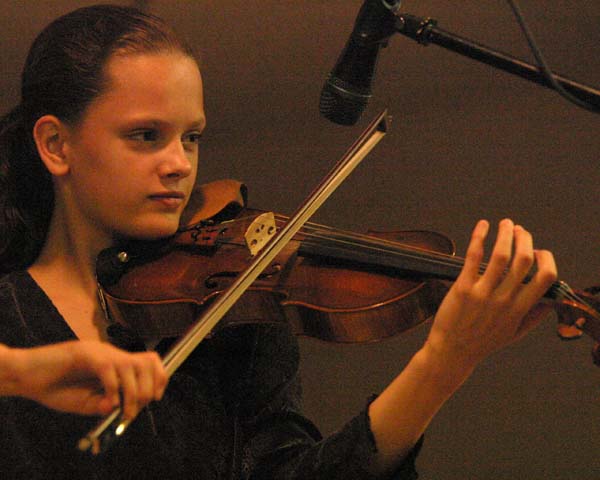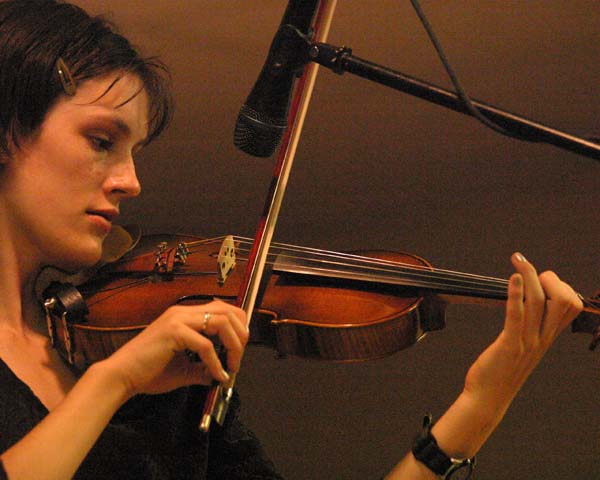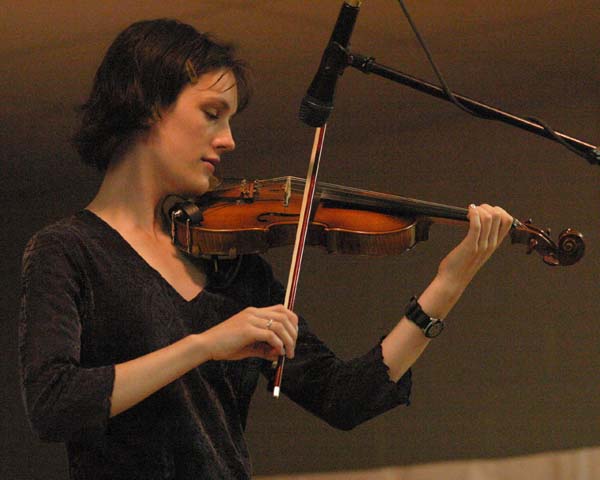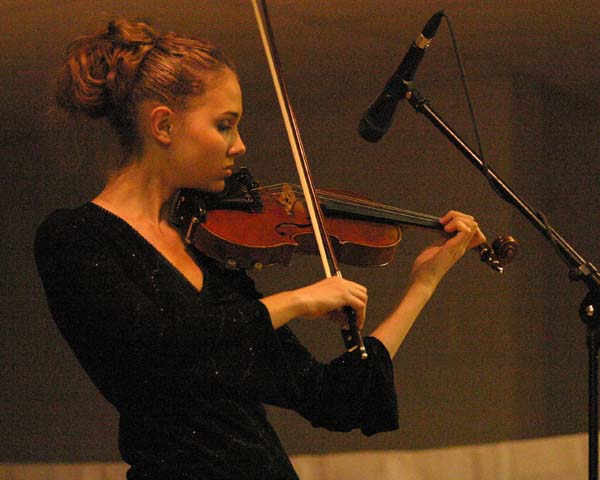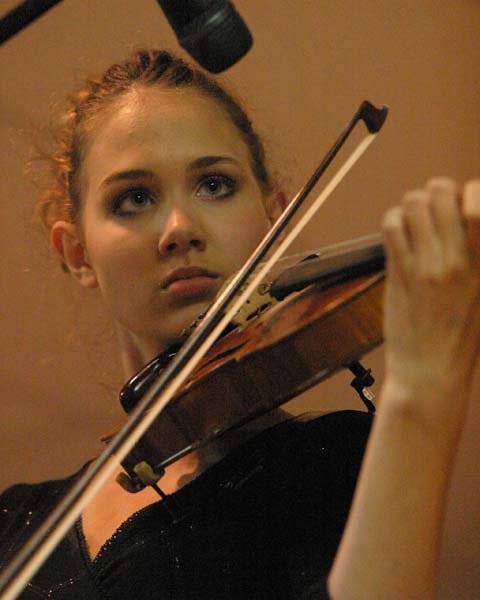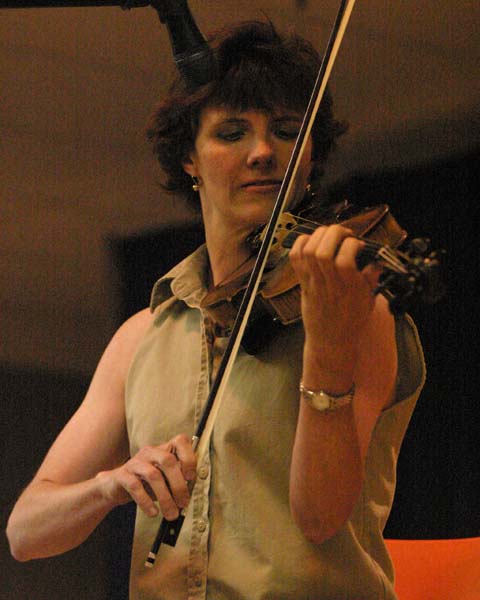 Waiting to perform.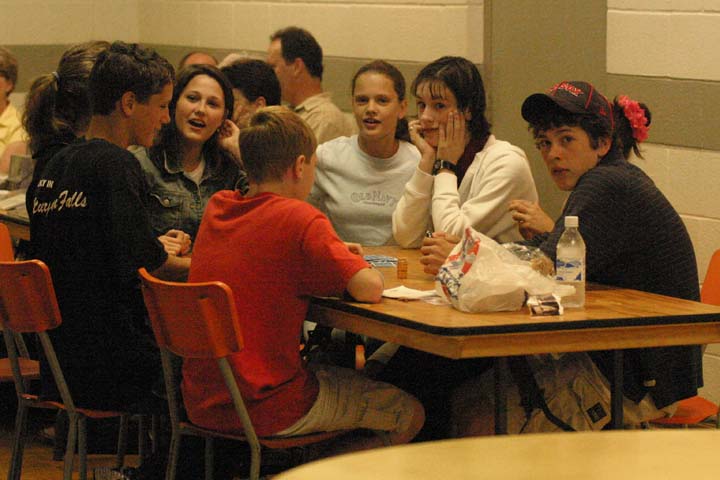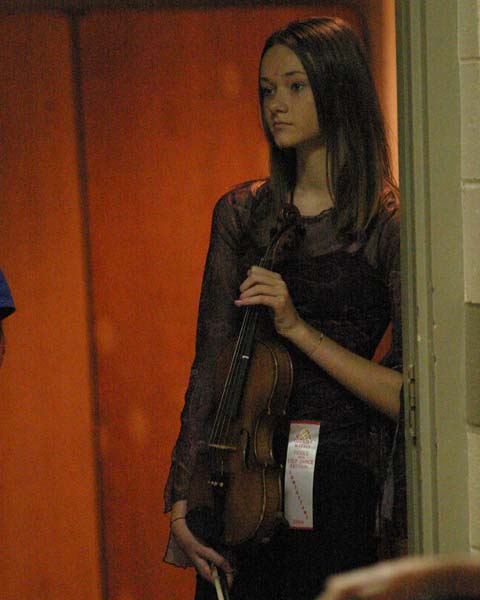 Step dancing: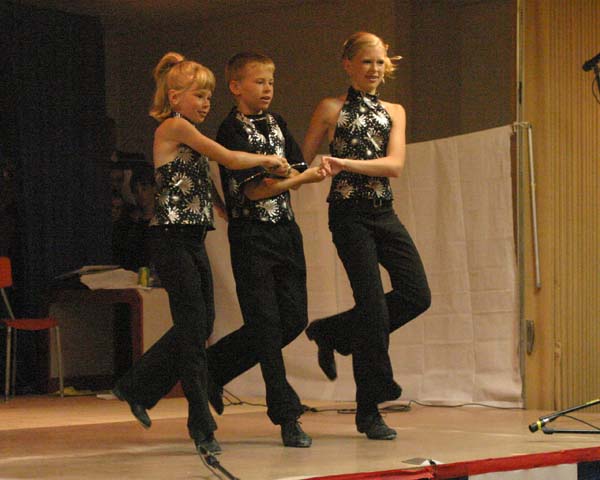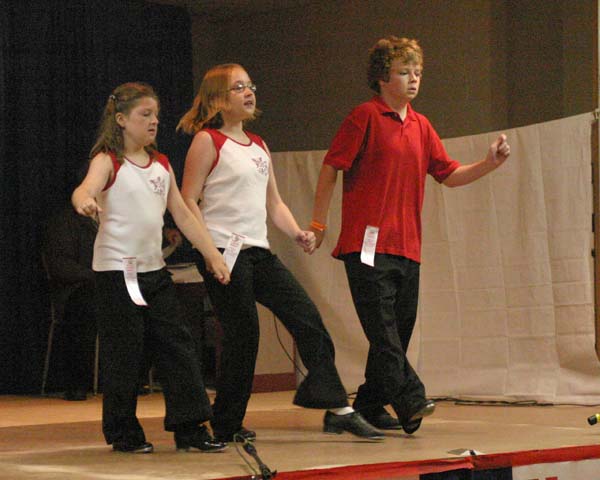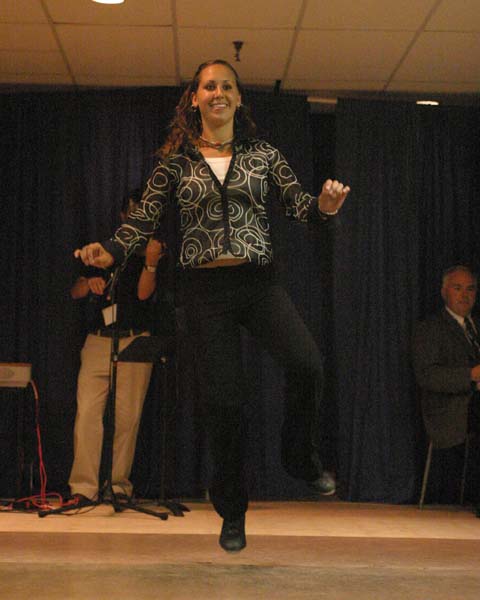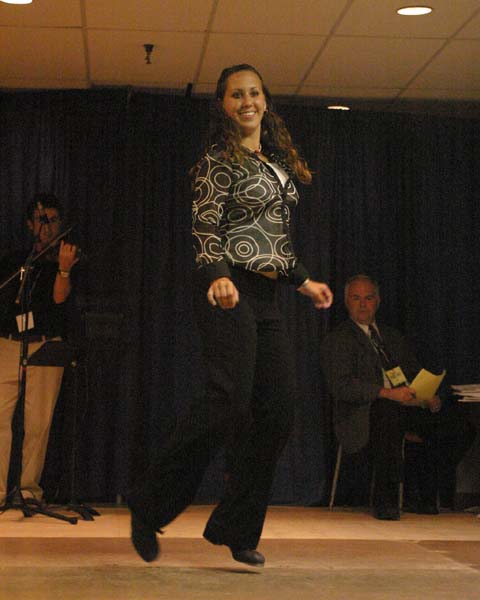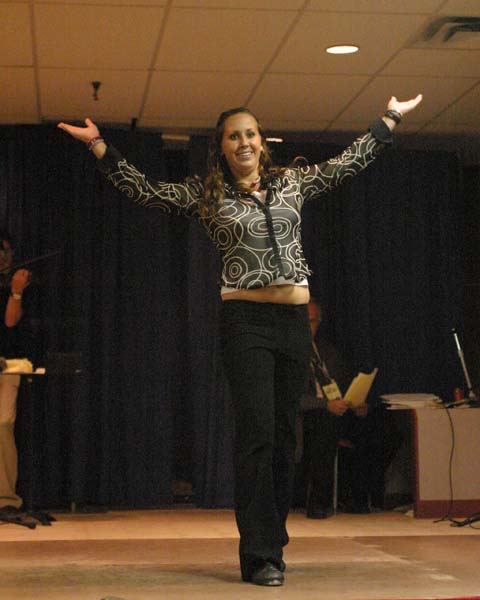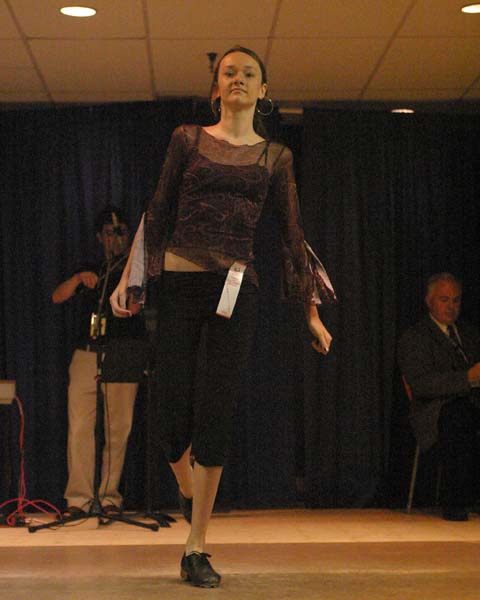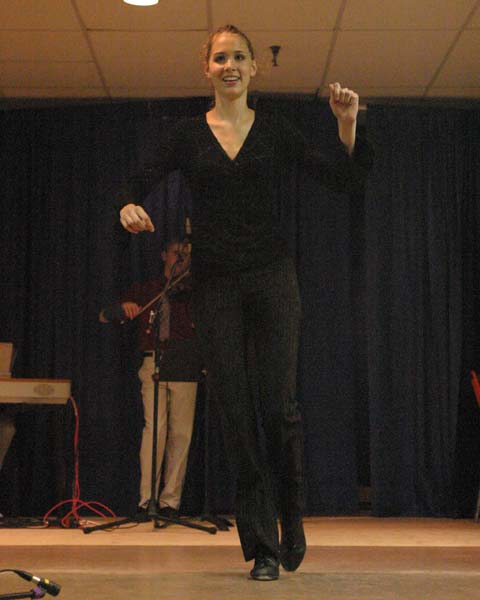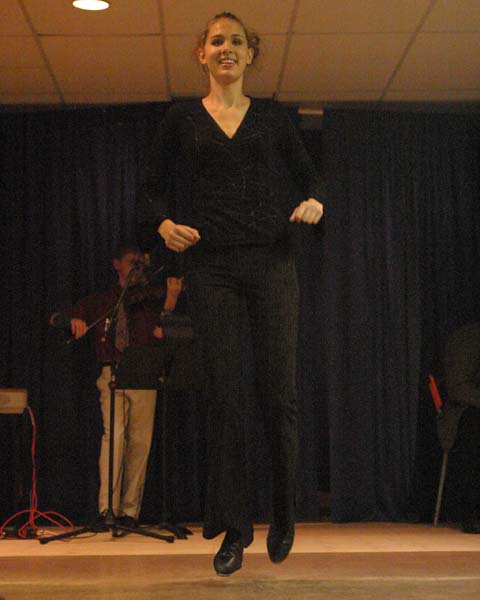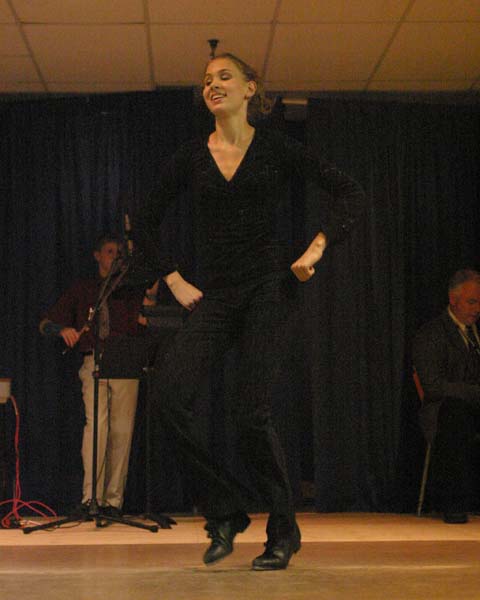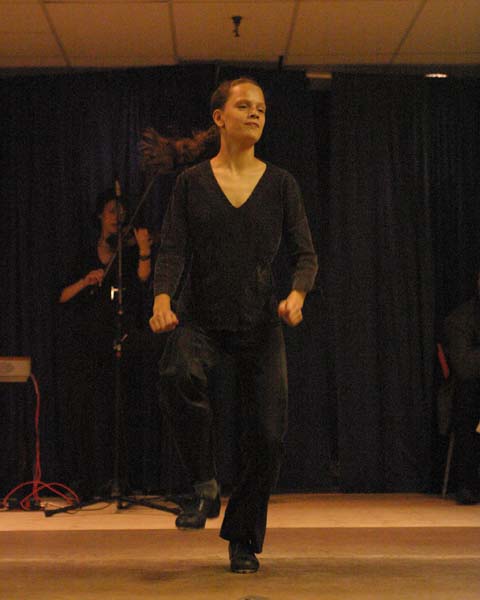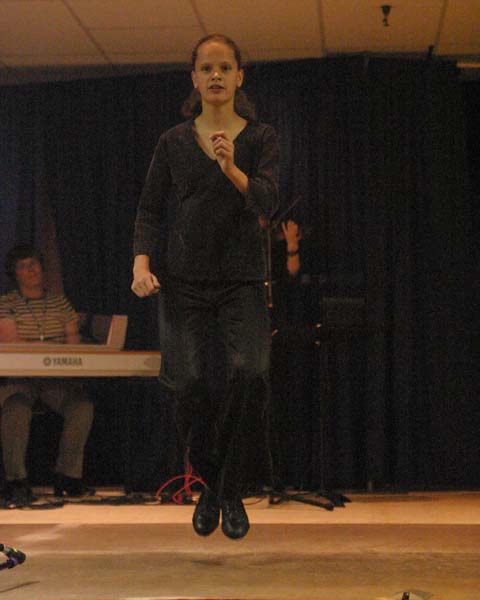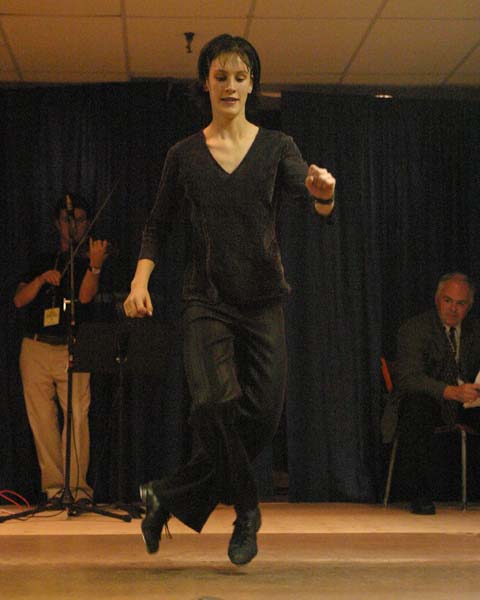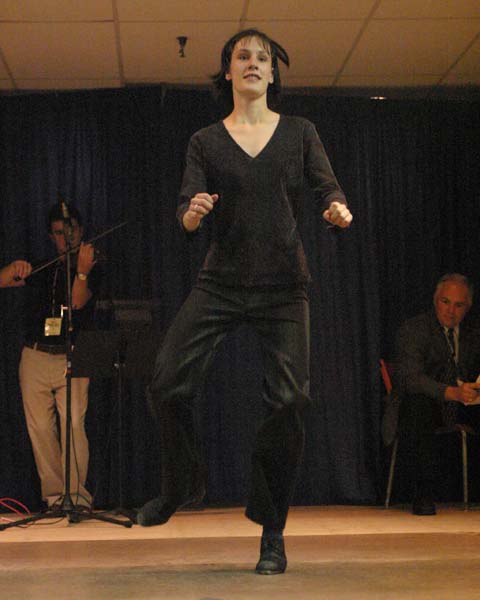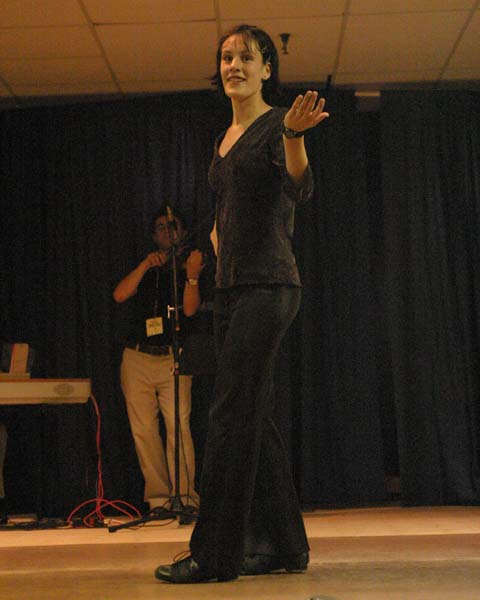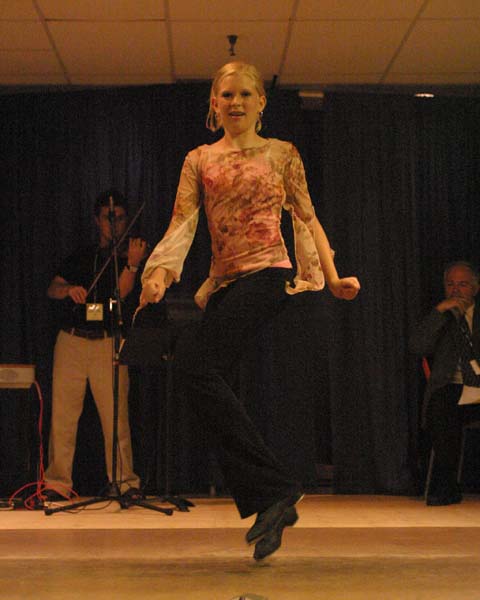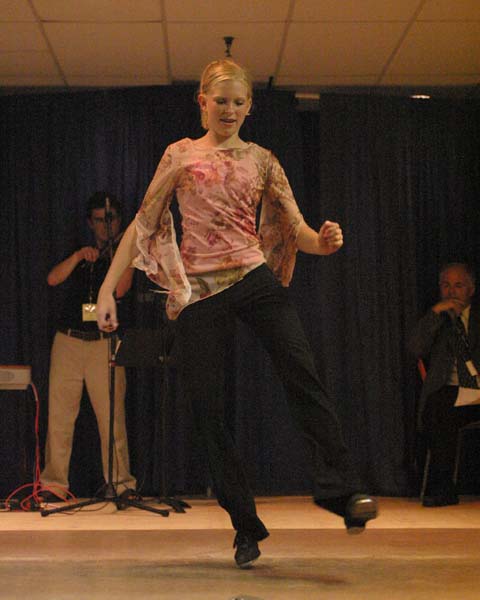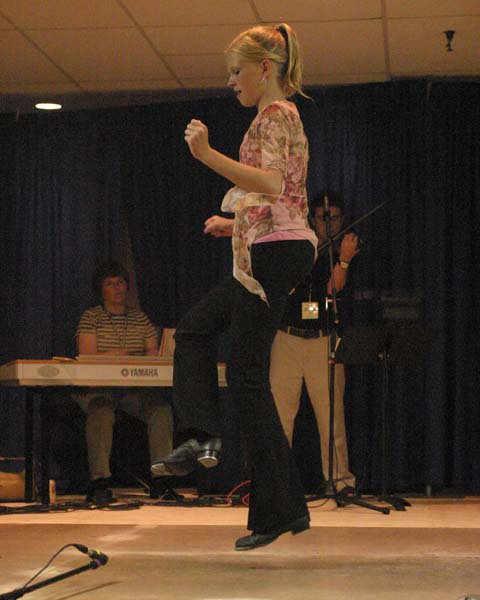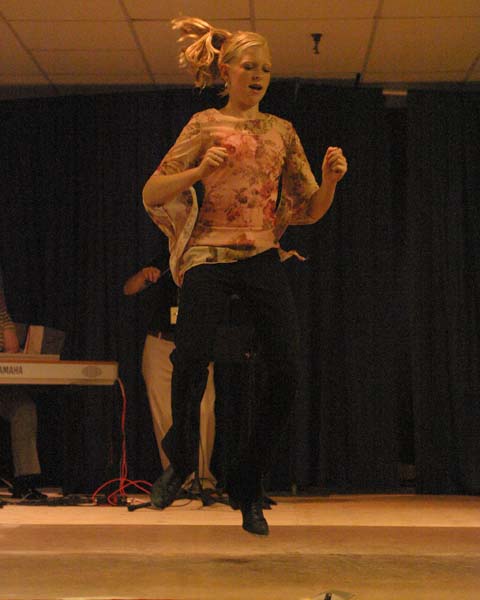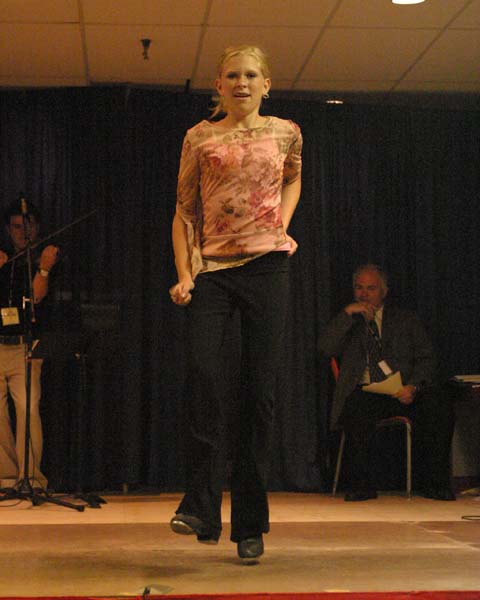 A group finale at the end of the competition.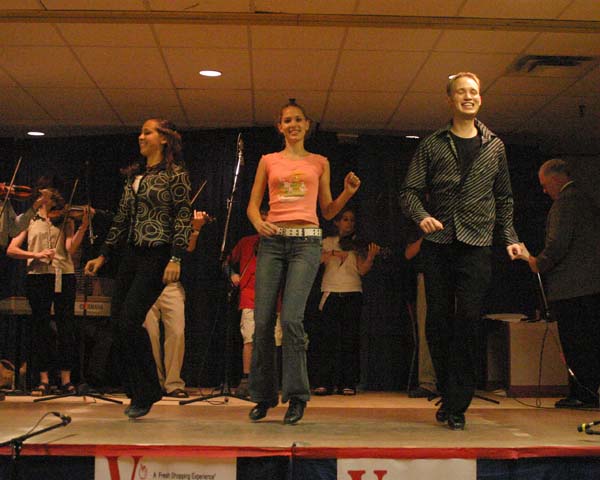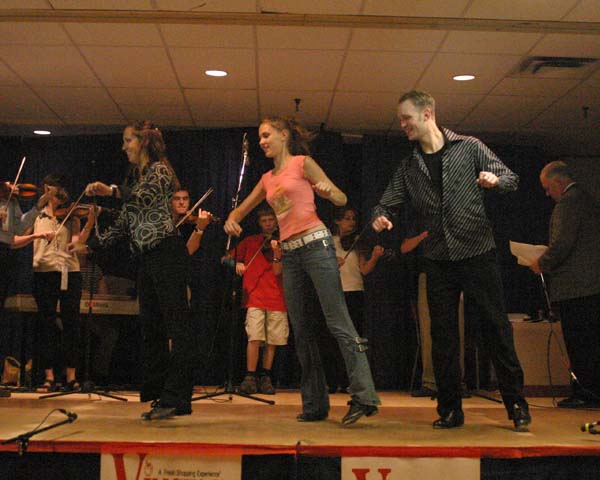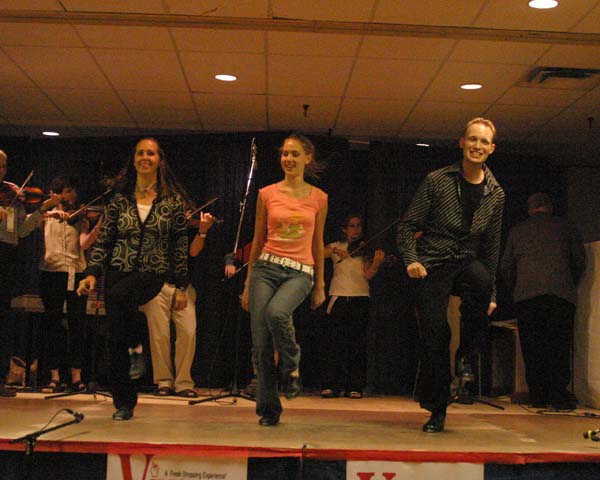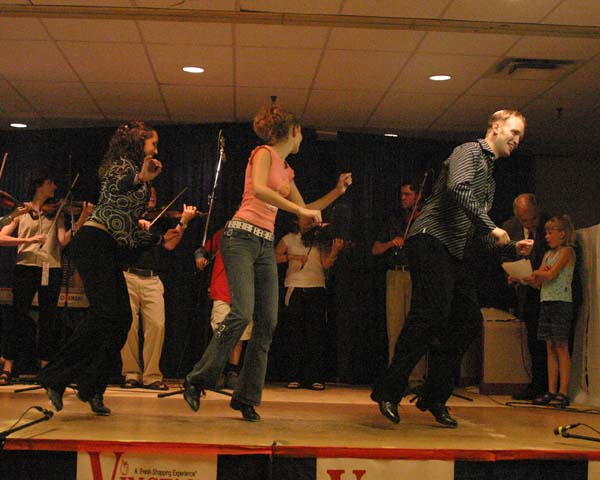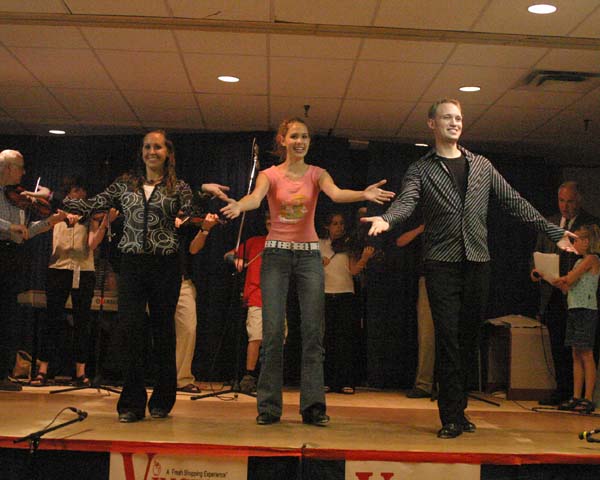 The Lions had a pig roast.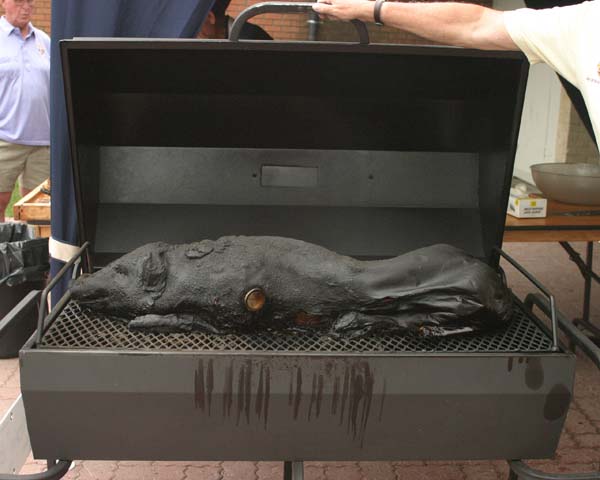 The day ended with an Ashley MacIsaac concert in the new town square with Anam Cara opening for Ashley.
Not everyone paid to get into the square; the seat in the extreme nose bleed section.