Greg King Photography
---
| | | | | |
| --- | --- | --- | --- | --- |
| | | | | Adventures with Greg |
---
Welcome to Adventures with Greg. I will be using this area to post photo journals documenting some of my experiences and anything else that comes up.
An old photo of me at PittCon 1989 in Atlanta for the launch of the Sciex API III LC/MS/MS. I had only been at work one week.
---
Super Moon, Mar 19, 2011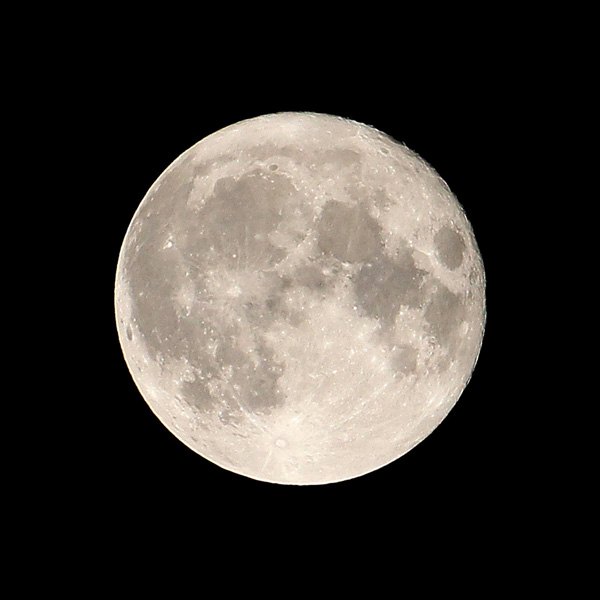 Wiener dogs at the Santa Claus parade
Kids art at Richmond Hill Covernotes
York Region Arts Council Grant Announcement
Live Art event at Richmond Hill Covernotes (Sep)
Live Art event at Richmond Hill Covernotes
Canada Day 2010 in Newmarket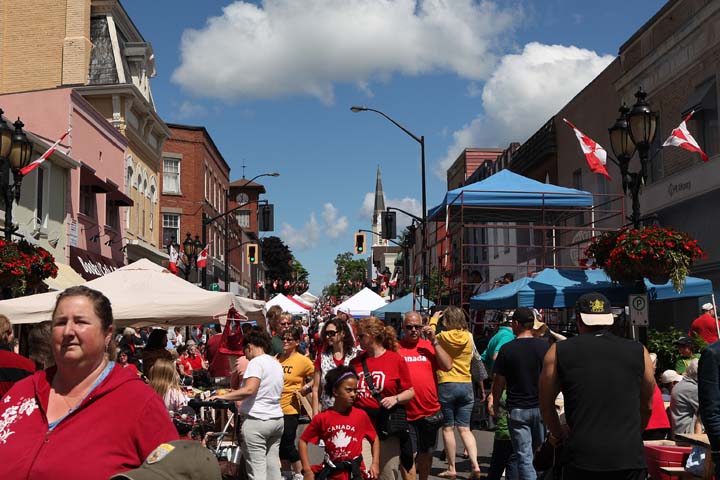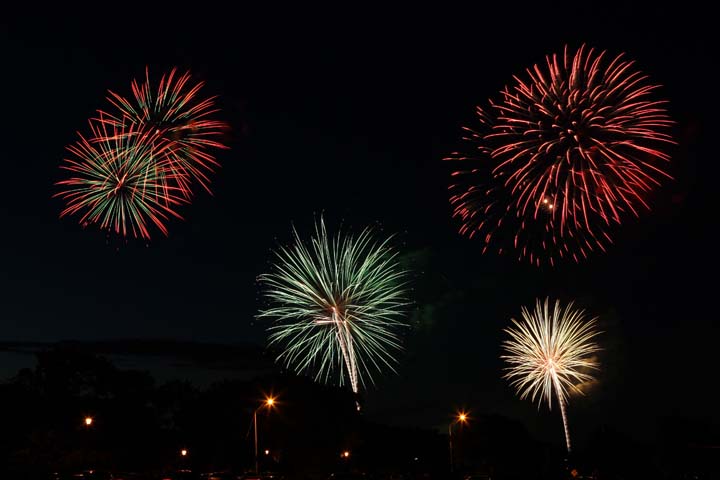 (OK, the fireworks are faked. I combined 4 separate exposures in PhotoShop.)
Demolition of the Newmarket Arena
Newmarket anti-prorogation rally
2010 Olympic torch run through Newmarket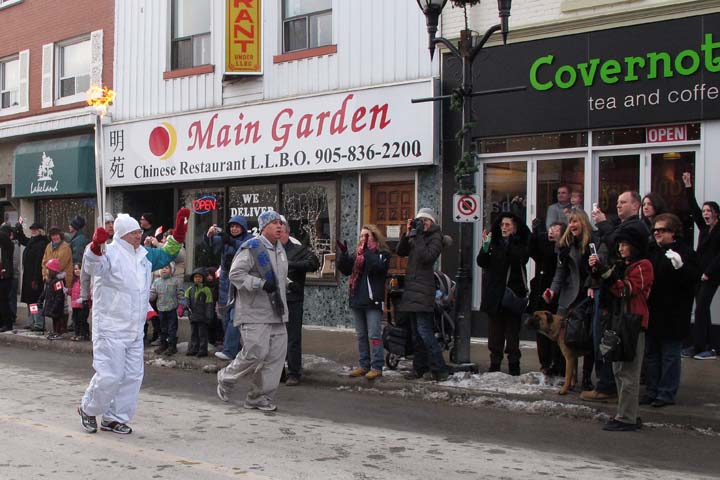 Newmarket tree lighting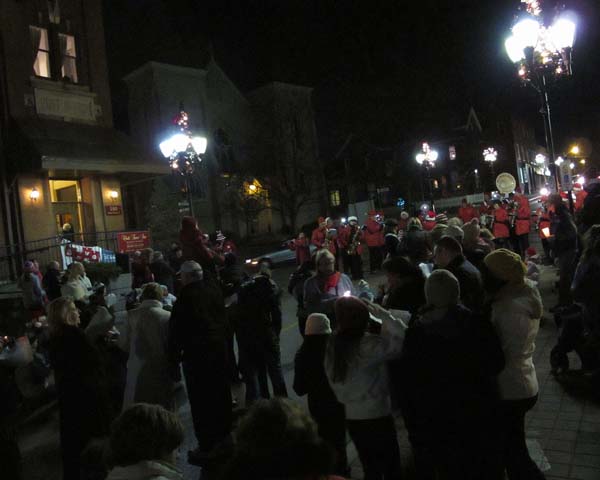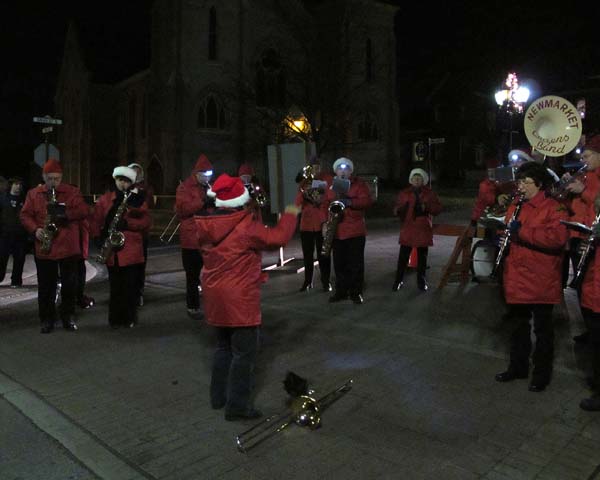 Spirit Fest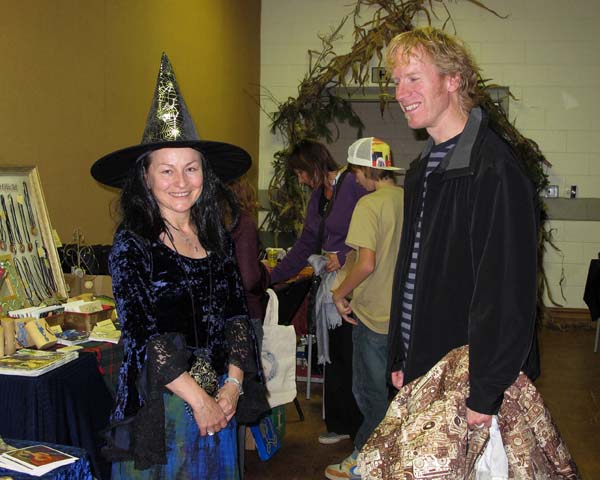 George Koller & Julie Michels recording session
Downtown Newmarket Fall Fair 2009
Newmarket Cultural Plan Launch
Laura Higgins at Gallery 888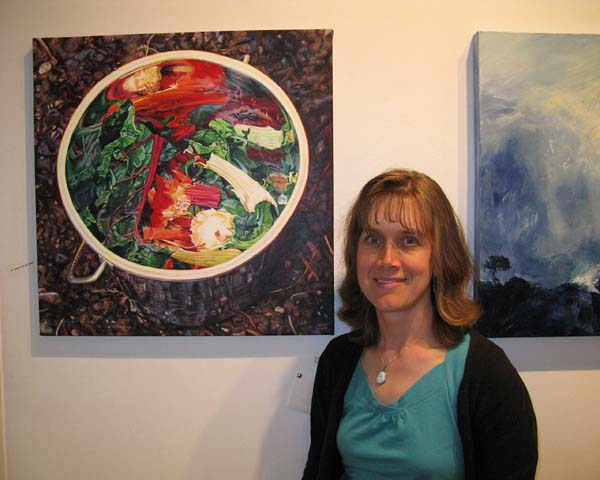 Fairy Lake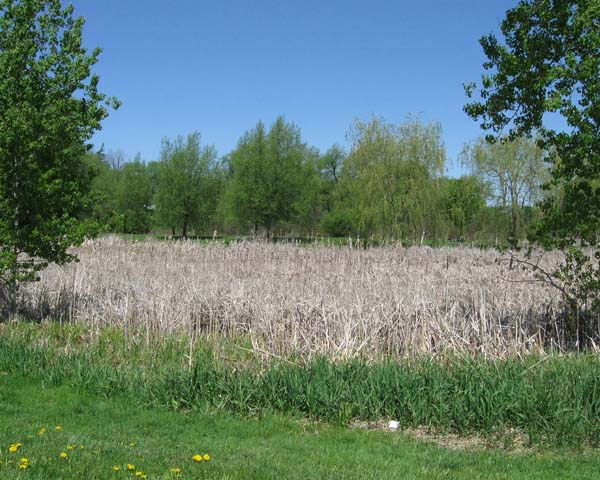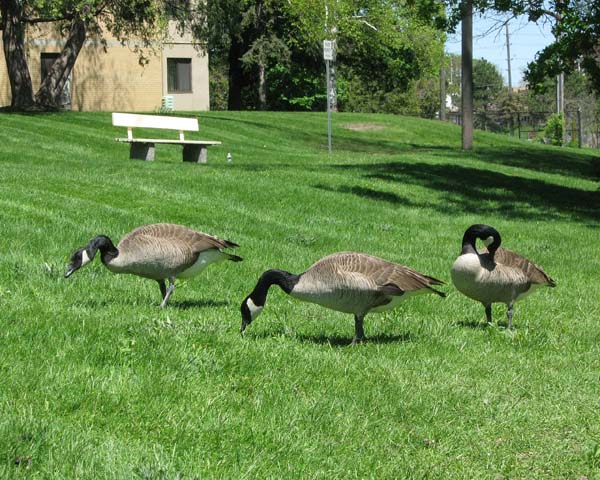 Sharon Temple art show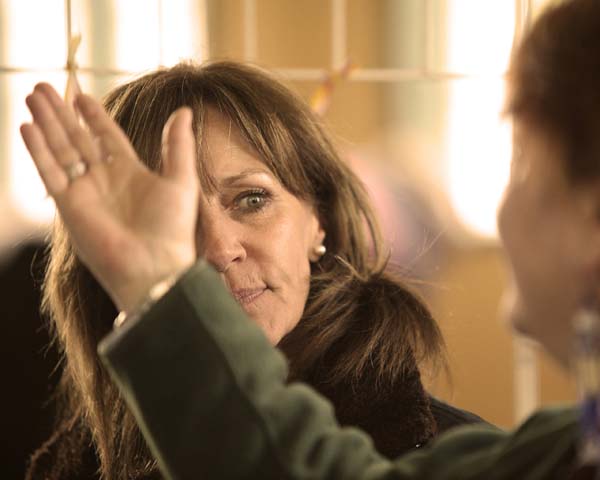 Art openings
Raine Davis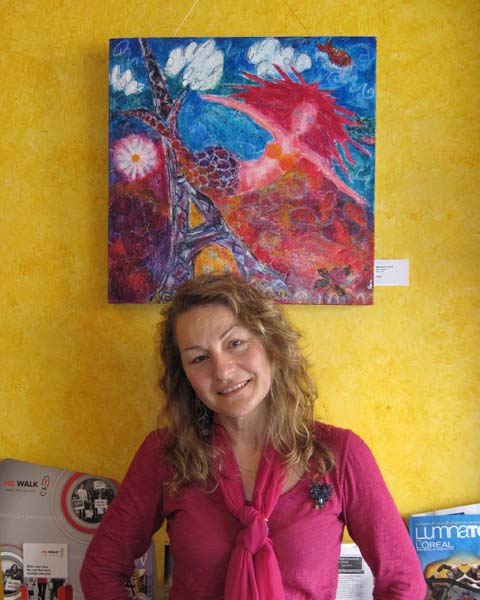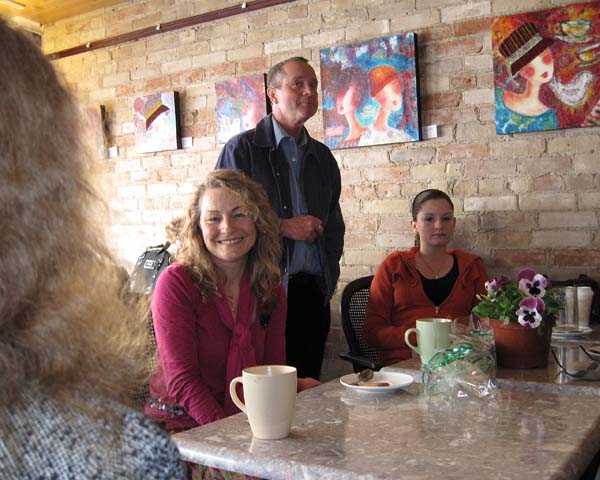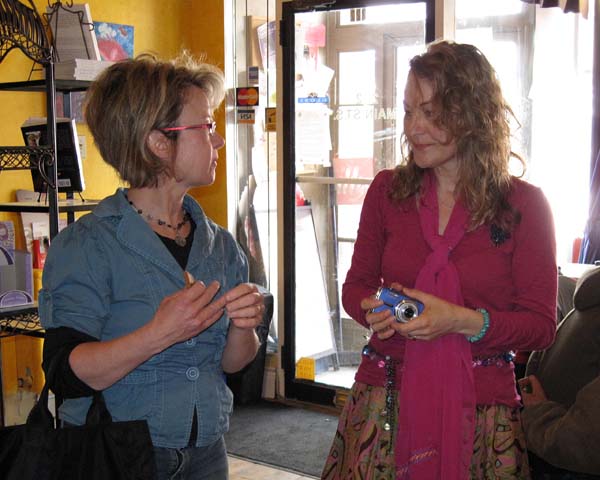 Carmen Brown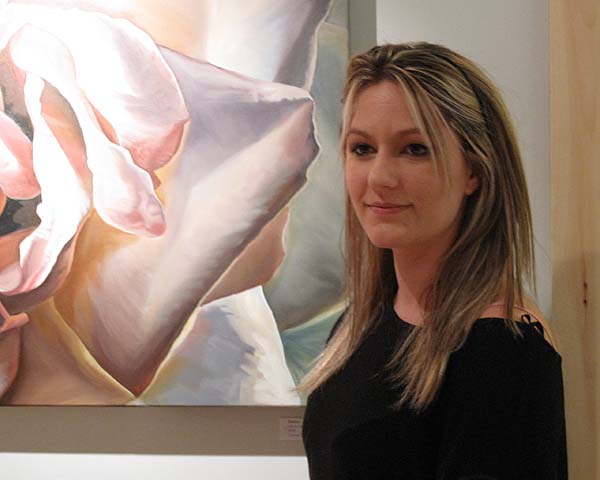 Oops!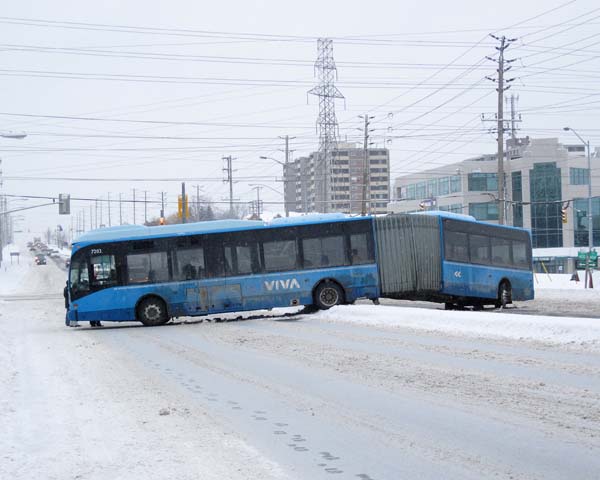 Main Street - Dec 23, 2008
Here is Patrick, the proprietor of Everything Chocolate.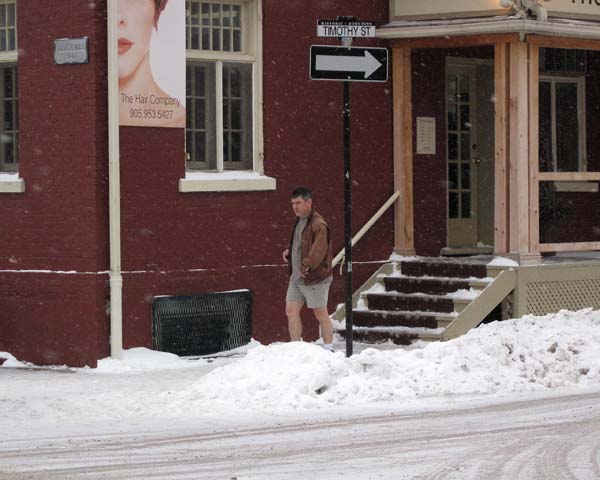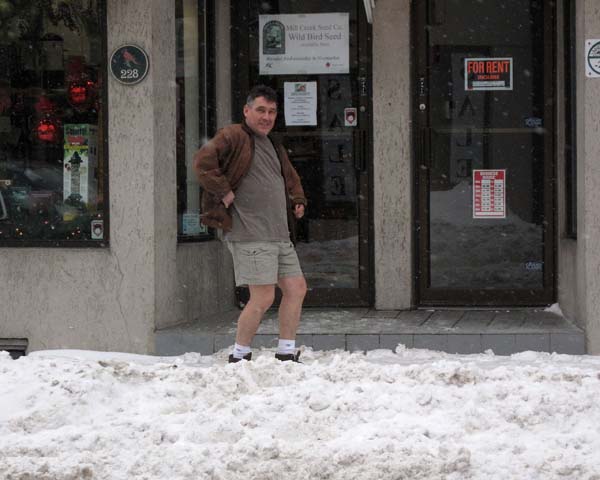 Layla Zoe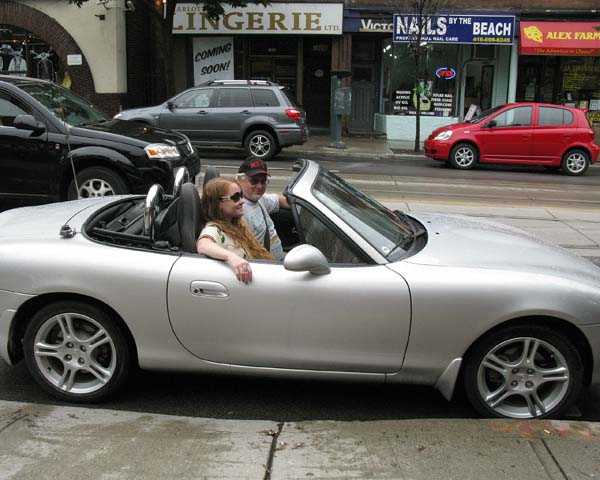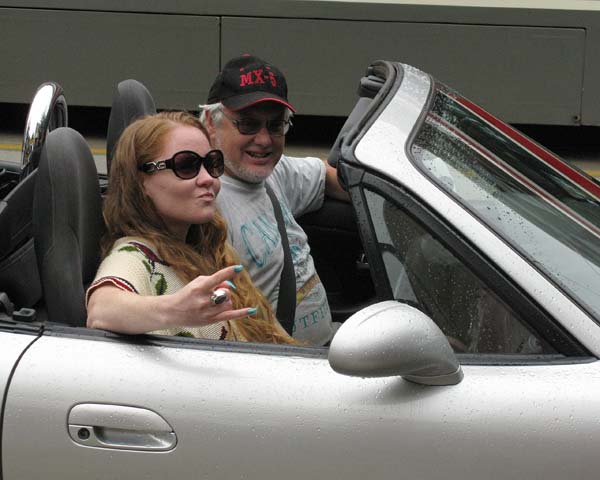 Pickles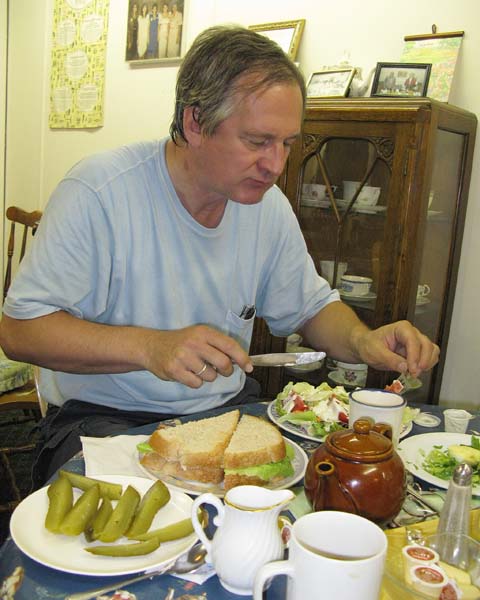 Symbiosis - an exhibition by Frank Nagy
Jazz Moments - my first exhibition
Norman Marshall Villeneuve's 70th birthday celebration
Walk around the neighbourhood - Apr 20, 2008
Local coffeeshop - Apr 13, 2008
Lunar eclipse Feb 20, 2008 from Thornhill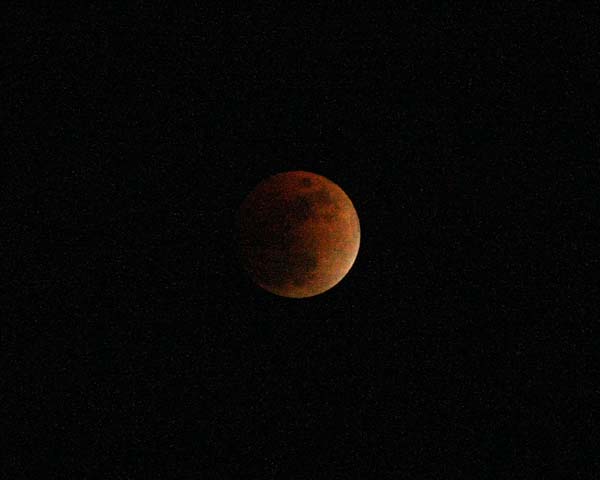 A Saturday evening concert in the town square
Student screenings at Humber College
2006 Garlic Festival in Newmarket
Linda Proctor gallery show in Georgina
ChoirGirlz photo shoot - Jul 24, 2006
Aurora Street Festival - Jun 4, 2006
Downtown Newmarket, - Sep 17, 2005
Don't Panic - Live @ Milliways CD release
2005 Garlic Festival in Newmarket
2005 Fiddle Festival in Newmarket
2005 INCOSE Symposium in Rochester, NY
Newmarket Main Street Re-opening, Oct 2, 2004
Stouffville Cancer Society Wigs for Kids, Sep 26, 2004
Newmarket Main Street Fall Fair & Heritage Jazz Festival, Sep 11, 2004
Downtown Newmarket, Aug 2, 2004
2004 Newmarket Fiddle and Step Dance Festival
Newmarket, Baldwin, and Uxbridge, Jun 6 - 8, 2003